EDIT: OH MY GOD, #1 ON DAILY FEATURE I'M SHAKINGGGGGG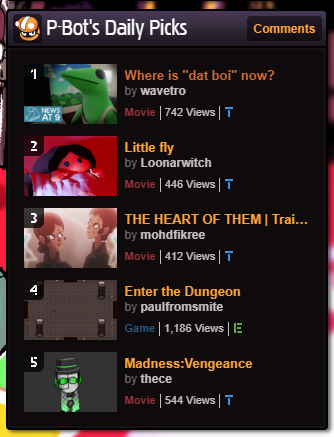 ------------------------------------------------------------------------------------------------------------------------------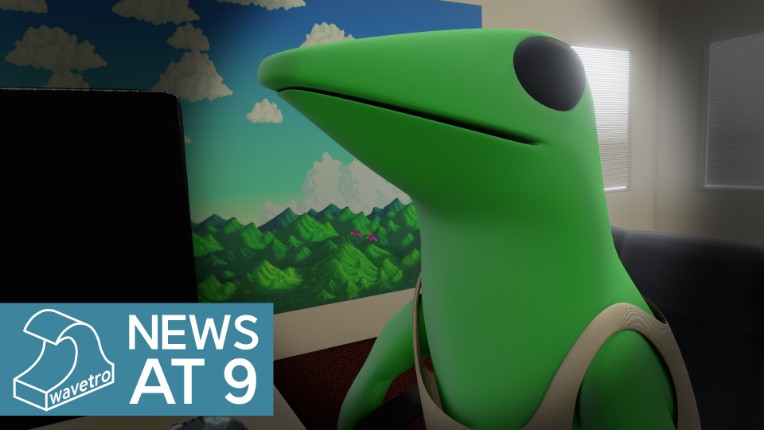 Wow wow wow! A new video!! Click here to watch it if you haven't already!
I spent weeks on this thing, which, unfortunately, is more than I would like to spend on a non-cavefolder video. I'll gladly do these higher-quality one-offs every now and then, but I want to make things more quickly in the meantime so cavefolder gets more attention, because it got agonizingly boring to work on this video here in the last few days. I'm not sure if most of it will belong here on this site (as everything I make that I don't think is enough quality to go on Newgrounds goes on my YouTube,) so if I disappear for a good while again, you can find me there, as well as on Twitter.
Glad if you've read this far!! See you around!